Family Law Solicitors Croydon: Divorce & Separation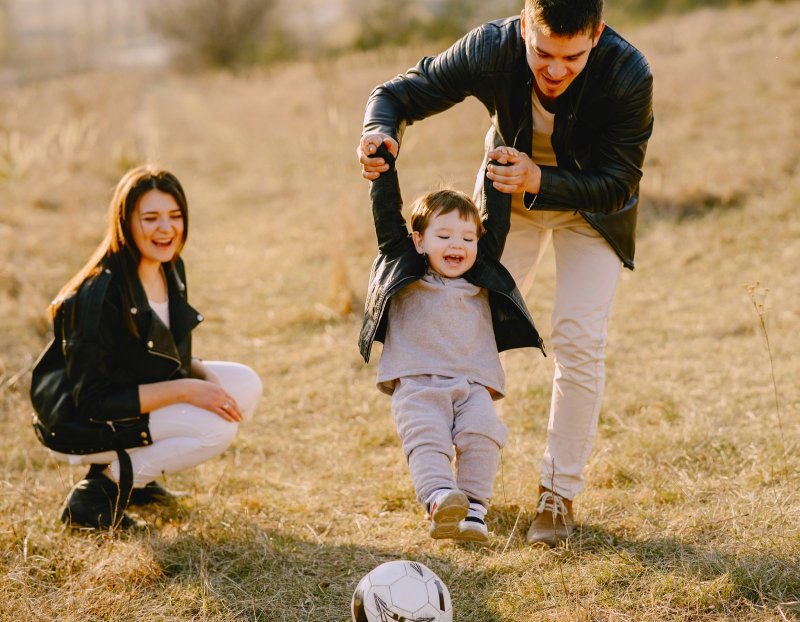 Divorce Solicitors Croydon
Divorce now affects one in two marriages and can be a sad fact of life. We recognise that no one takes the decision to divorce or separate lightly. However, once you have made that decision, you will want your matters dealt with quickly and with sensitivity, especially when there are children involved.
Since April 2022 NO FAULT DIVORCE has come into force in the UK. This means the grounds are " …that your marriage has broken down irretrievably.." and there no longer acrimonious allegations or waiting for years. The procedure is also much simpler and we can assist with a smooth and effective outcome.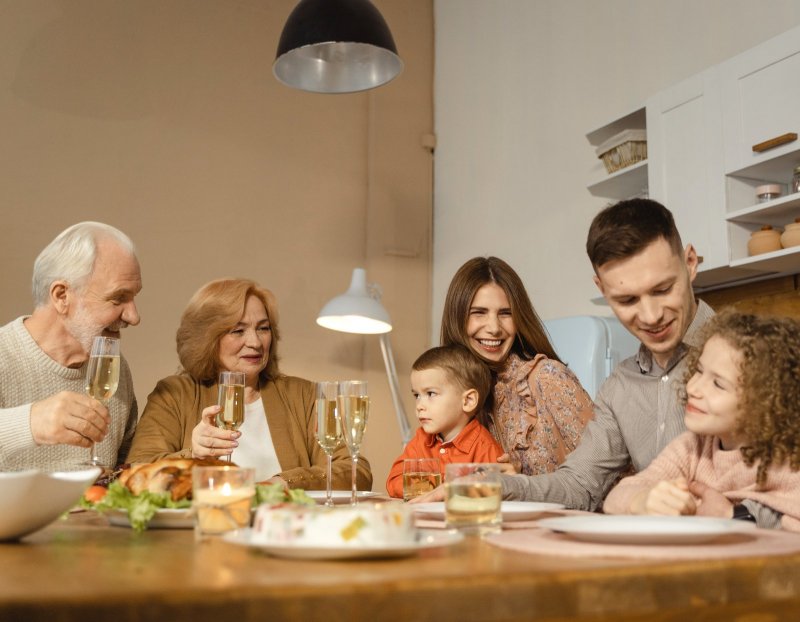 Children's Law Solicitor Croydon
All disputes relating to children can be very difficult for all concerned, not least the child. One of the most difficult and emotional areas of family law is dealing with children's issues. Whatever the aspect of child custody or family law, we will assist you in putting the needs of your children first.  Residence and Contact orders have been replaced with Child Arrangements Orders [live-with orders and time spent with other parent].
Child custody or legal matters involving children and childcare arrangements require expert, caring legal advice from a good family lawyer who understands the processes involved.